The nursery is staffed by trained volunteers who love to care for young children. When you come, we will check-in your child and provide you with details on how you will be contacted if you are needed during the service.
First time visitors to the nursery: A Children's Ministry staff member will check your child an you in at the main entrance. (Just look for the coffee area!) We will enter your information into our check-in system and assign your child to a small group. Then we will provide you with important information about our program and direct you to the nursery.
After your first visit, parents can use the self-check-in stations located at the Peace Kid's wing check-in desk.
For more information regarding our programs, please contact our Director of Children's Ministry at james@peace-eagan.org or fill out the form below.
Kid's Peace Time (KPT) is a Parent's Day Out ministry of Peace Church for children ages 14 months to 5 years. KPT's mission is to give parents of young children time away while nurturing their children and providing social, academic, and spiritual learning opportunities in a Christian environment.  Visit the KPT Page
We strive to immerse children in God's Word, teach them how to pray and worship, and show the love of God in every interaction.
Our volunteer leaders are screened, trained, and excited to help your child know and experience the love of Christ through the teaching of the Bible, developing in them a belief in God's presence in their lives. Together we hope to guide your child in:
Familiarize children with an understanding of the whole Bible
Encourage children to trust in God and his promises
Promote a lifestyle that reflects Christian values and the Love of Christ
Peace Kid's Fellowship begins every Sunday in our sanctuary so feel free to have your children join you for the first part of the 10:00am worship service and they will be dismissed to attend their own worship service downstairs.  Together we worship, learn, and pray in an atmosphere that is safe and fun for our students. We welcome anyone between the ages/grades of Kindergarten – 5th grade.
Join us for worship at 10:00am. Our worship service is great for adults AND their kids!
Join us after service from 11:15-12:15 for youth hang-outs and adventures!
Oasis is a safe space for students in our area to come do homework and get some R&R. While students are going through online or hybrid school models this year, getting help with homework is a little more difficult. We hope to stand in the gap on Wednesday afternoons.
We gather at 6:30, play some games, and share the highs and lows from our week. We build community here! We talk about how Jesus can change our Lives, and dig into God's word in a way that encourages thoughtfulness and inspires life change. Join us for dinner in the Fellowship Hall at 5:30 p.m.!
We have semi-regular events on Friday nights at peace. We've created a safe and place for your teen to spend their Friday night! Sometimes it's a movie night, sometimes it's a bonfire. Every time it is meaningful and impactful!
Peace Performing Arts (PPA) provides the opportunity for children to experience live theater.
Peace Youth and Family Team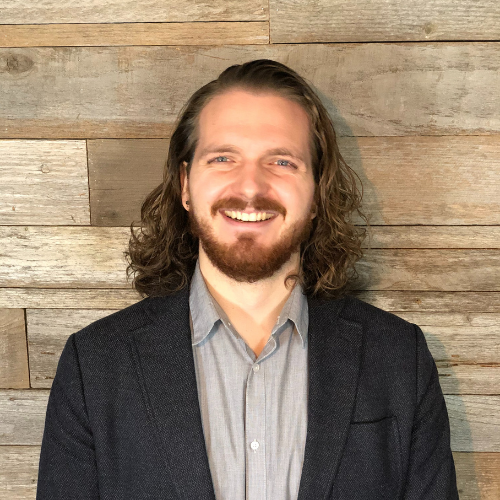 James
Earley
Pastor of Formation & Worship