2023/2024 registration will continue until classes are full
Currently, we have openings for 3-5 year olds. Please contact us before paying the registration fee.
Kids Peace Time (KPT)
A Parent's Day Out ministry of Peace Church. KPT's mission is to give parents of young children time away while nurturing their children and providing social, academic, and spiritual learning opportunities in a Christian environment.
KPT is open Mondays, Tuesdays, and Thursdays from 9:30am - 2:00pm. Children ages 14 months to 5 years may attend one day per week. For more information regarding our program, please download and read the KPT Information forms below. If you have additional questions, or would like to plan a visit, contact us!
Tuition rates: 
$80 per month for 1 child
$145 per month for 2 children
$185 per month for 3+ children
Our Team
We have built a team of loving, caring teachers.  All of our teachers are CPR certified and background checked as well as have extensive training and backgrounds caring for children.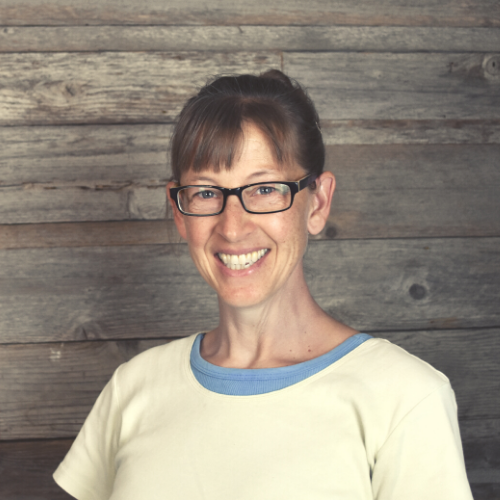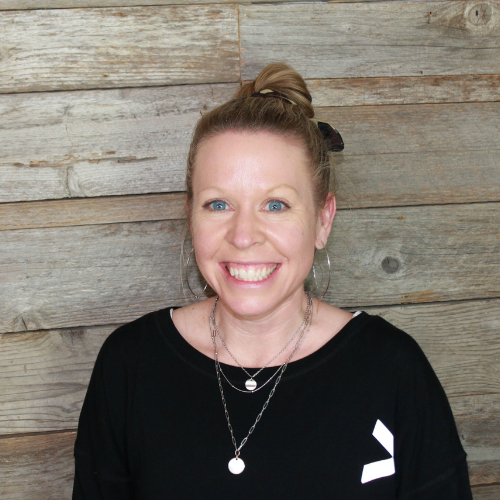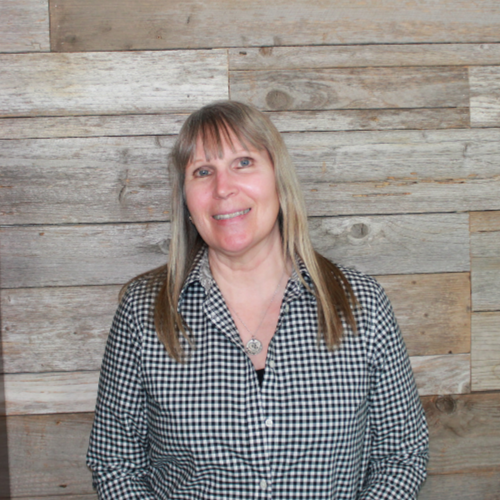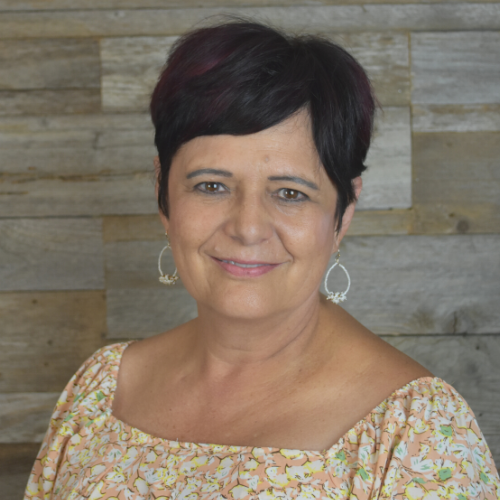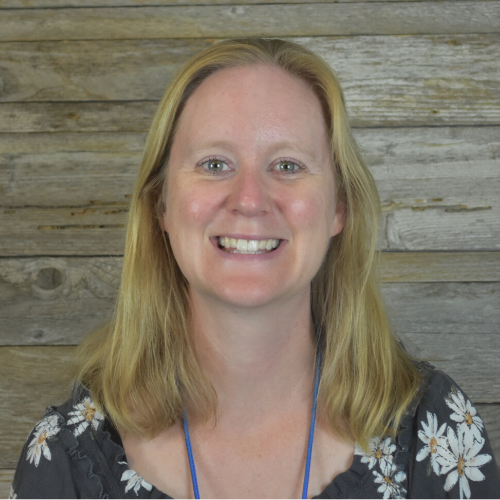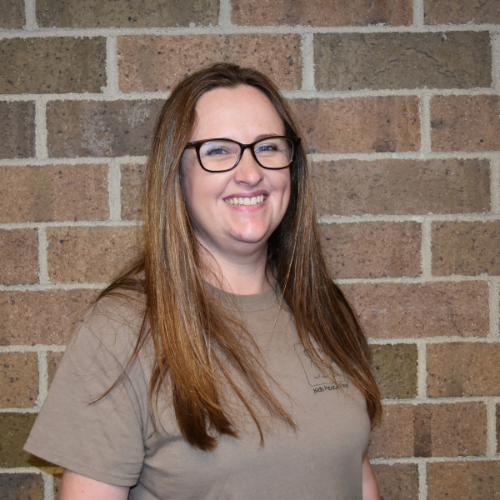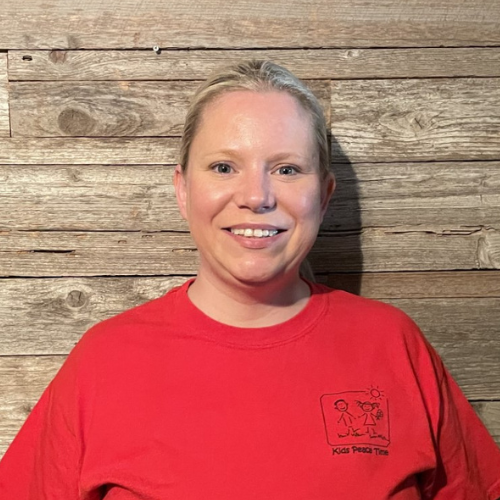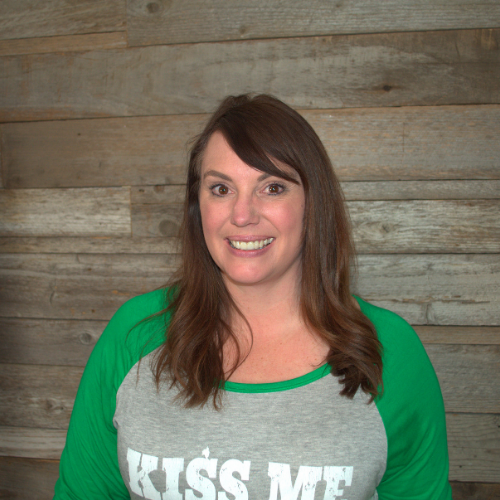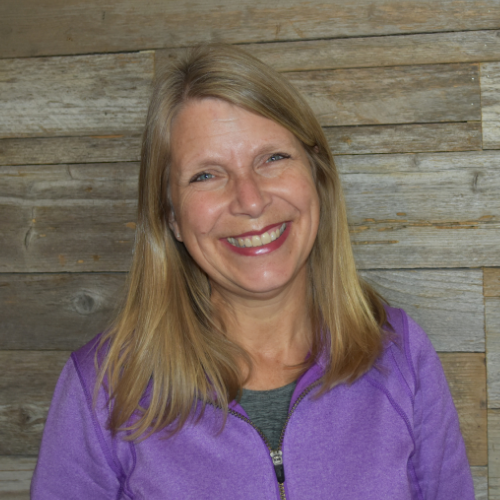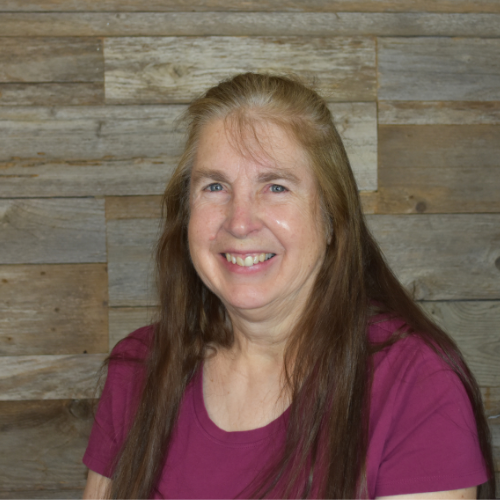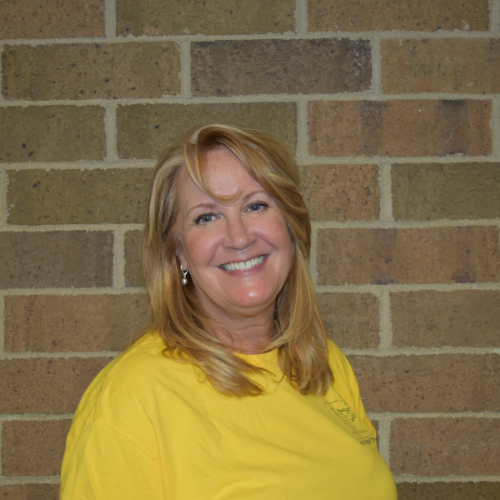 Yellow Ducks
Ages 14 months to 2 years
Purple Penguins
Ages 3.5 to 4 years old
Green Turtles
Ages 3.5 to 4 years old
Brown Bears
Ages 2 to 3 years old
Blue Whales
Ages 4 to 5 years old
Interested in learning more about KPT?