Fall 2021 Registration is open!
Kids Peace Time (KPT) is a Parent's Day Out ministry of Peace Church. KPT's mission is to give parents of young children time away while nurturing their children and providing social, academic, and spiritual learning opportunities in a Christian environment.
KPT is open Mondays, Tuesdays, and Thursdays from 9:30am - 2:00pm. Children ages 14 months to 5 years may attend one day per week. For more information regarding our program, please download and read the KPT Information forms below. If you have additional questions, please email us at: kpt@peace-eagan.org
For online registration please click the link below to access our forms:
For families registering only ONE child please click here.
For families registering TWO OR MORE children here.
Tuition rates: 
$75 per month for 1 child,
$135 per month for 2 children
$180 per month for 3+ children
KPT Handbook   |    What to Bring to KPT   |  KPT Calendar 2021-2022
Class time consists of free play, snack, craft, circle, stories, gym, music, lunch, quiet book time and more. Classes focus on a weekly theme in which the craft, stories and activities are all related. A monthly Bible story will also be incorporated in class. Special weeks during the year include a Thanksgiving Feast, P-day (pizza and PJ's), store day, Christmas program and Mother's Day Tea.
Children should be comfortably dressed in play clothes. Play clothes are ideal because some crafts can get messy and spills occur. Tennis shoes are the best footwear for safety/comfort during gym time and for playing outside (spring and fall).
Our Team
We have built a team of loving, caring teachers.  All of our teachers are CPR certified, have extensive training, and backgrounds caring for children.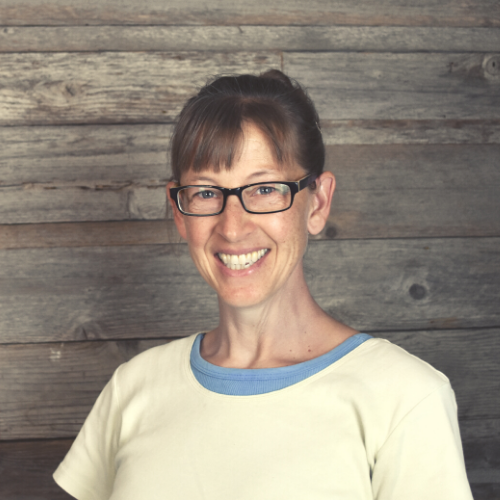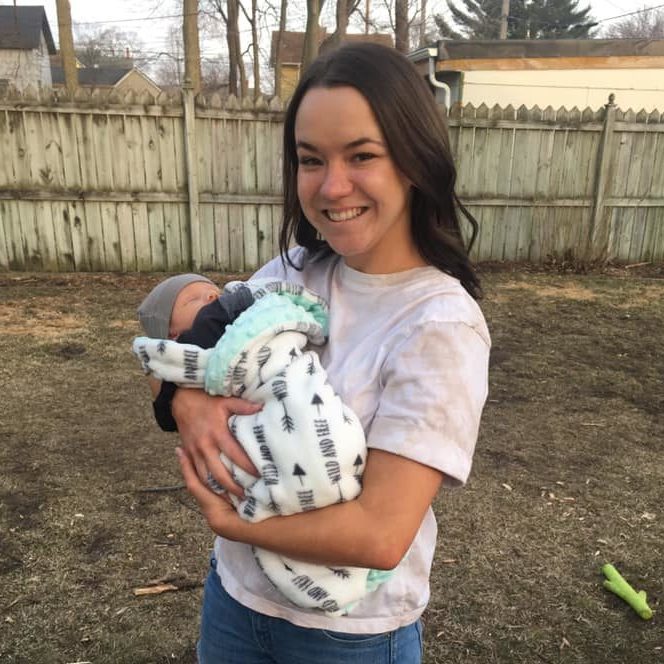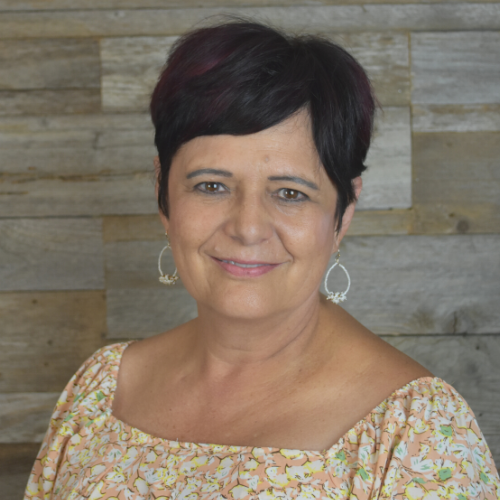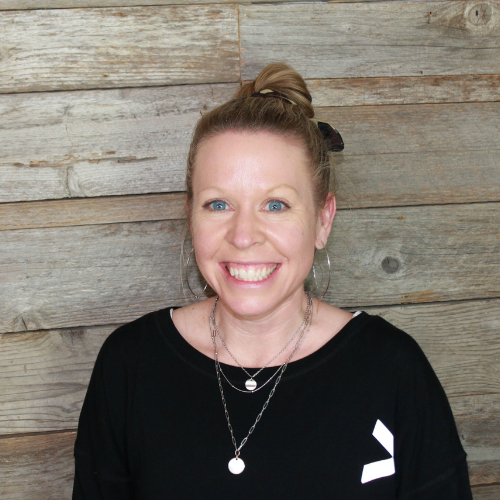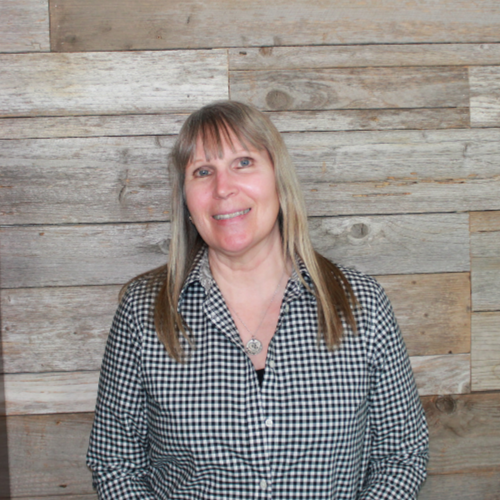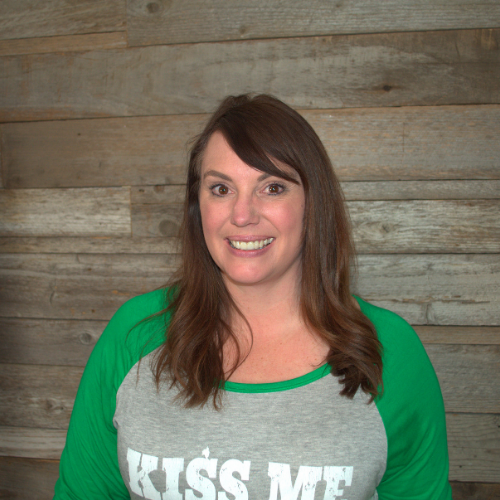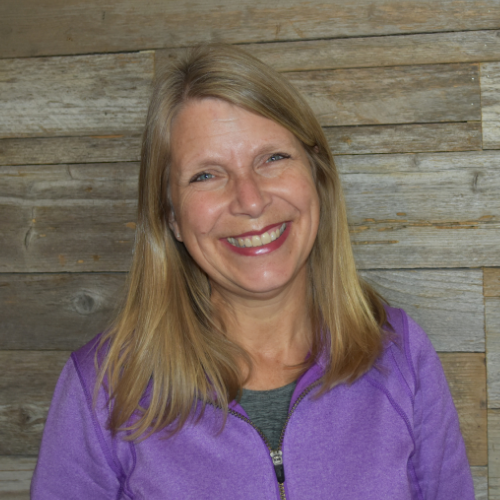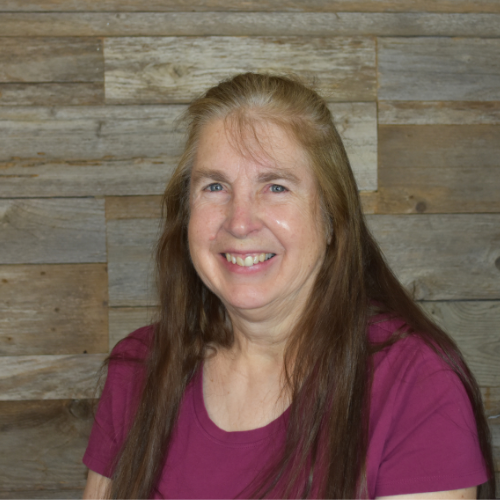 Yellow Ducks
Ages 14 months to 2 years
Purple Penguins
Ages 3.5 to 4 years old
Green Turtles
Ages 3.5 to 4 years old
Brown Bears
Ages 2 to 3 years old
Blue Whales
Ages 4 to 5 years old
Interested in learning more about KPT?