Local Missions
Missions are a way to connect and serve our greater community and world. We support these missions prayerfully,  with volunteer work, as well as with financial contributions.
The Open Door
The Open Door—with the support of the community—is able to assist thousands of local individuals each month through a variety of programs designed to connect those in need with fresh, nutritious options.  For more info, visit theopendoorpantry.org
360 Communities
360 Communities delivers safety and stability that improves lives.  With effective and holistic programming, we leverage community partnerships, build trusting relationships, and break cycles of violence and poverty. We strengthen communities with measurable success. Learn more at 360communities.org
Kids Hope
Kid's Hope USA is a nationwide program that lines up one church with one school (Peace supports Rahn Elementary) so that one adult can mentor one student one hour per week.
Urban Ventures
Urban Ventures works alongside 70 local partners to address opportunity gaps in academics, nutrition, physical activity, parenting resources, and more—all with the overarching goal to prepare and send every youth in our neighborhood to college or postsecondary education.
The Exchange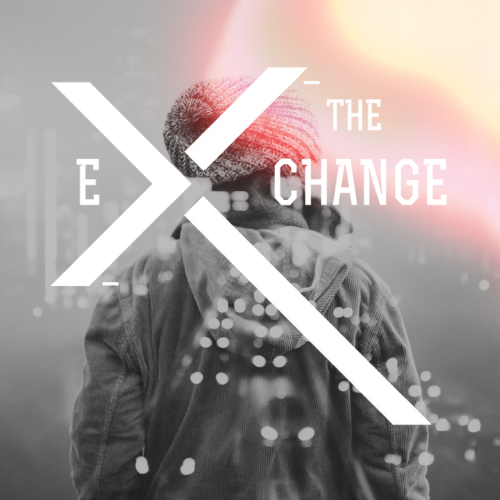 We are a co-operative community on the northwest side of Rochester, MN experiencing new life in the rhythm of Jesus together.  In partnering together, we exchange help, friendship, and skills with each other and for the good of neighborhood around us.  Most importantly, we exchange our understanding of ourselves for God's....that we are needed, we are capable, we are strong, and we can change the world around us. Learn more at The Exchange Co-operative (exchangeco-op.org)
The Red Cross
Each day, thousands of people – people just like you – provide compassionate care to those in need. Our network of generous donors, volunteers and employees share a mission of preventing and relieving suffering, here at home and around the world.
We roll up our sleeves and donate time, money and blood. We learn or teach life-saving skills so our communities can be better prepared when the need arises. We do this every day because the Red Cross is needed - every day. Learn more at redcrossblood.org
To find the next blood drive at Peace, use keyword: Peace
FMSC
Feed My Starving Children is a Christian non-profit organization that coordinates the packaging and distribution of food to people in developing nations. Founded in 1987, it has reached out to more than 70 countries. Lean more at fmsc.org
Peace Project Israel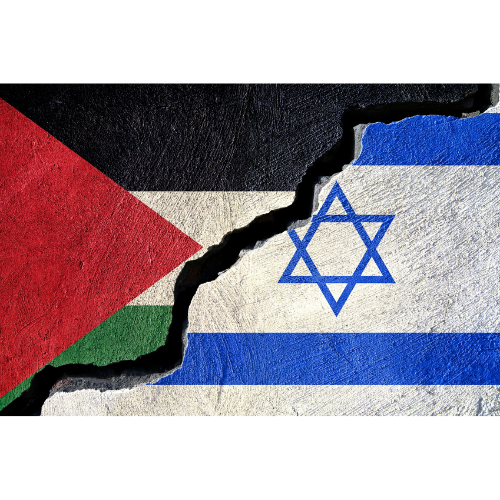 Palestinian Christians want to see Israelis and Palestinians live together in peace and equality. That doesn't happen very often, and the COVID-19 vaccine distribution situation in Israel and Palestine shows it. Israel has been one of the world's most successful countries in vaccinating. But Kuttab says, "They are refusing to give vaccination to the Palestinians. And we have no ability to obtain them on our own because we are not recognized as a country." Read more about the situation here.
Mission E4
Mission E4 currently has 1,029 unsponsored children. Your sponsorship of $41 a month will change their lives! Learn more at missione4.org