Welcome members and friends, and a very special welcome to you if this is your first visit with us!  We have been blessed to be in community with one another for over 50 years.  We invite you to join us as we "be and become more like Jesus to help our neighbors know God."
Congratulations James!
As you may be aware, James has been working through the process for becoming an Ordained Minister of Word and Sacrament in the Reformed Church in America. The RCA takes this process very seriously and it is very challenging on a variety of levels. Last week James passed his "final exams" with the Classis of Minnesota, and is now eligible to be ordained. Last night the Consistory voted unanimously to approve a call to James to become Peace Church's "Pastor of Connections and Equipping". This "call" now goes to the Classis of Minnesota leadership for approval. Once approved, we are required to publish this at Peace Church for three weeks, giving members the opportunity to give their feedback or raise any objections. At the conclusion of that three week period, if all goes well, James will be ordained an installed at a special service of the Classis here at Peace Church. (Tentatively on the afternoon of August 22). 
Peace Church has been blessed to be in partnership with Rahn Elementary for many years.  Not only do we have a wonderful mentorship program with Kid's Hope led by Linda Bogaard, we also partner to supply school supplies for Rahn's Kindergartners and First Graders.
As of August 3: Already donated towards the most needed supplies:
82 of 120   boxes of washable broad-tipped markers (Crayola preferred)
43 of 65     white, 1 inch 3-ring binders
67 of 130   pencil boxes
108 of 240 whiteboard markers, any color (Expo preferred)
121  of  245 plastic, two-pocket folders
32  of  125 boxes of tissues
35  of  80   containers of disinfectant wipes
58  of  65   boxes of Crayola broad-tipped markers
68  of  200  Expo, black, broad-tipped whiteboard markers
1248 Ticonderoga #2 pencils -- We've exceeded the goal!  Thanks!
9  of  12     boxes of gallon ziploc baggies
Join us Sunday mornings as early as 9:15am before the 10am service for coffee, tea, and cookies. We look forward to catching up and meeting new faces!
The Mercy Room is program through Peace Church which is run by volunteers to supply free clothing and toiletries to those in need of them.
The Mercy Room is open to the public on the 1st and 3rd Wednesdays of every month from 12pm to 3pm.
All are welcome, no registration is required. Donations can be brought to the church office during office hours. For more information, please call 651-454-4542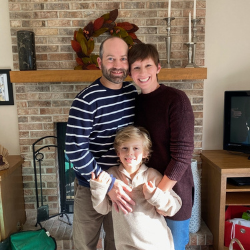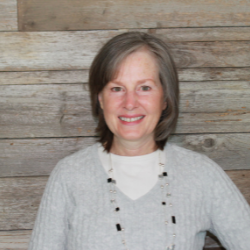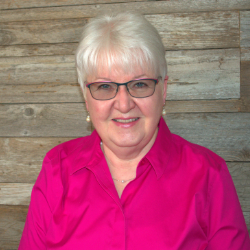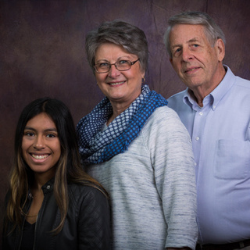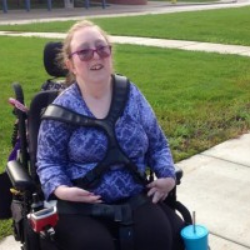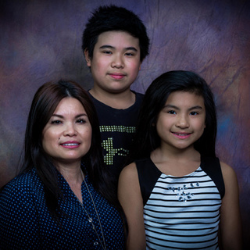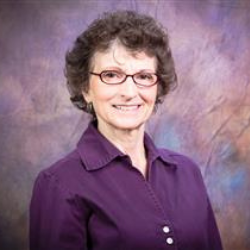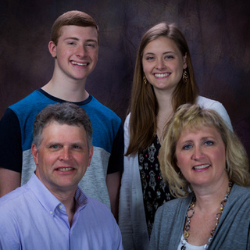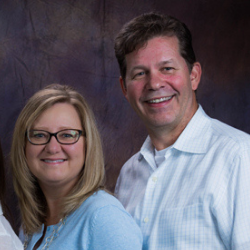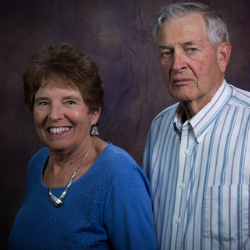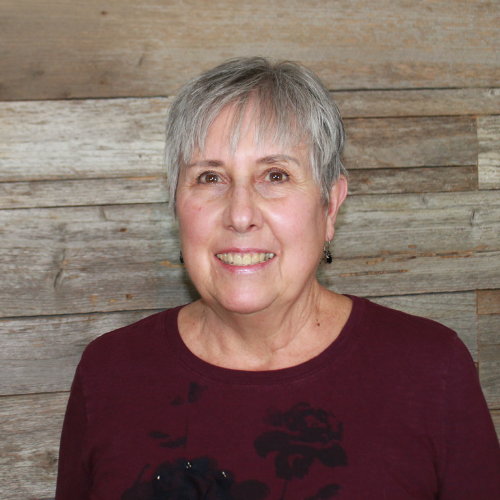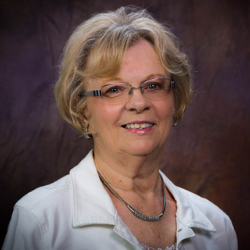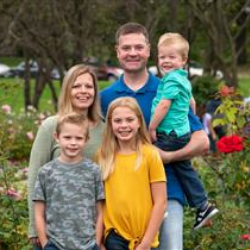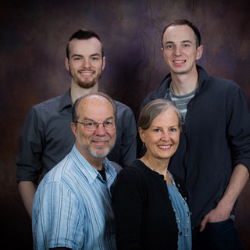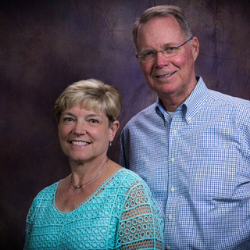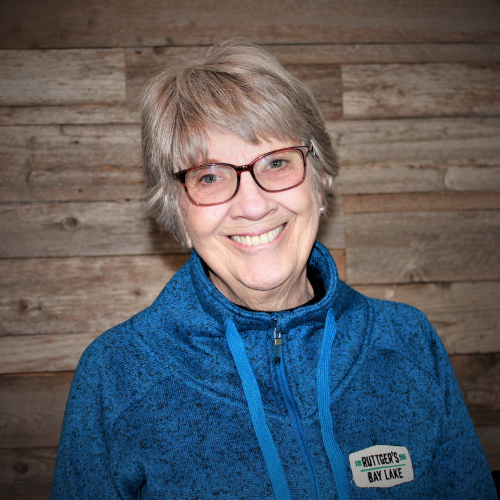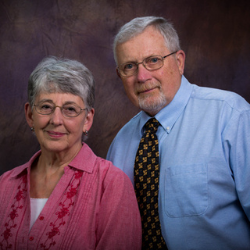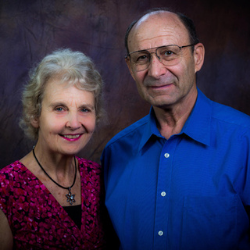 Worship @ Peace
Our worship services are a beautiful blend of contemporary and traditional components.  We include traditional hymns and prayers, music from organ, piano, violin, choir and band all rounded out with relevant teachings of what the bible means to us today.  Join us weekly in person at 10am, or online.
Connect with us on Social Media