Welcome to Peace
being and becoming more like Jesus
Welcome members and friends, and a very special welcome to you if this is your first visit with us!  We have been blessed to be in community with one another for over 50 years.  We invite you to join us as we "be and become more like Jesus to help our neighbors know God."
We are still in need of a few people to begin Peace Church's Circle of Welcome Ministry.  This is a great opportunity for those looking to give back and become involved with a broader world view.  For more information, contact Pastor Tim.
We had a great turnout for our informational meeting with the "Circle of Welcome" program that partners a church with a recent refugee family to help them acclimate to life in the U.S.. A few of the things we learned:
Refugee resettlement in the U.S. has been at a historical low for the past several years, but will be increasing significantly in the years to come.
Currently the greatest need for support is among refugees from Afghanistan after the recent departure of U.S. forces there. The Afghan refugees are extremely well vetted for security reasons, and many of them are here because of their direct support of U.S. troops in recent years.
The "Circle of Welcome" program pairs a church with a family for the first six months of their resettlement in the U.S. to provide support that can include:

New Arrivals:  Volunteer teams work closely with refugees who have arrived in Minnesota within the last 90 days. Activities might include setting up furniture, helping adults find employment, practicing English, and running errands.
Post Arrivals: With language barriers and time needed to adjust to a new culture, refugees can greatly benefit from longer-term support by caring volunteers. In the Post Arrival model, volunteers work with families who have been in the United States for longer than 90 days. Your friendship and support can make all the difference in helping refugees become well-connected to their communities.
Distant Partners: With the Distant Partner model, any faith or community group in Minnesota, regardless of location, can help a refugee family gain greater stability more quickly by providing essential financial support for basic needs – including food, warm clothing for chilly winters, school supplies and money for bus transportation.

A Circle of Welcome church is asked to provide:

A maximum of 10 people who will have direct contact with a family assigned and introduced by L.S.S.. This group will receive training and ongoing support from L.S.S. on how to support their family by a L.S.S. staff person.  (more than 10 people can be involved "behind the scenes", but they limit the main group interacting with the family to a maximum of 10 so as not to overwhelm the family with too many new faces.
A financial commitment of between $6,000 and $8,000 that goes towards helping the family get established (mostly through rent assistance over their first six months) as well as supporting the training and deployment of L.S.S. Circle of Welcome coordinators.
No Bible Study/Community Meal, Kids or Youth Programming Oct 20-22 due to MEA for district 196.
We invite you to come play Pickleball with us Saturdays at 10am!  No registration is required, just come on in!
Over the last few years, pickleball has been rising in popularity. In fact, pickleball is considered one of the fastest-growing sports in the United States. The growth of the sport in recent years probably has a lot to do with the fact that it is a sport that is easy to learn and fun for mixed groups, no matter the age, gender, or skill of the players. 
Our Volleyball league will resume on October 18, continuing weekly Mondays at 7:30pm.  No experience required, everyone is welcome! Contact the church office for more information
For over 40 years Peace Women's Ministries has supported the Ahuas Hospital in Honduras.  The money raised for the mission has always come from the PWM Salad Supper.  Unfortunately, this year the Salad Supper was cancelled due to Covid-19 concerns.  PWM is still committed to fulfilling their commitment to the Ahuas Hospital in Honduras.  If you would like to donate to this mission, please give your check (made out to PWM) to Rozanne Witter, PWM treasurer or put it in her church mailbox. Thank you!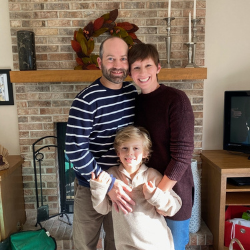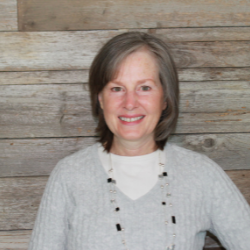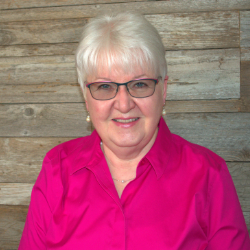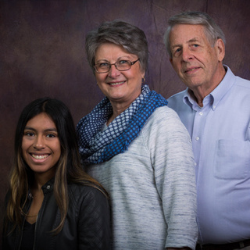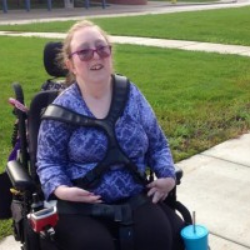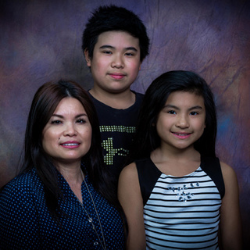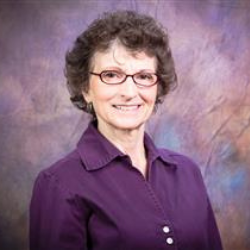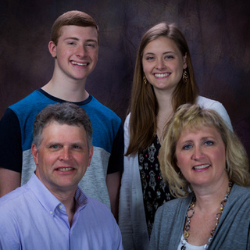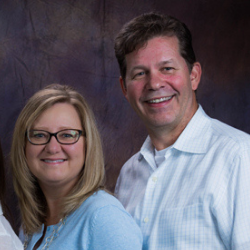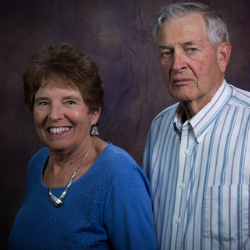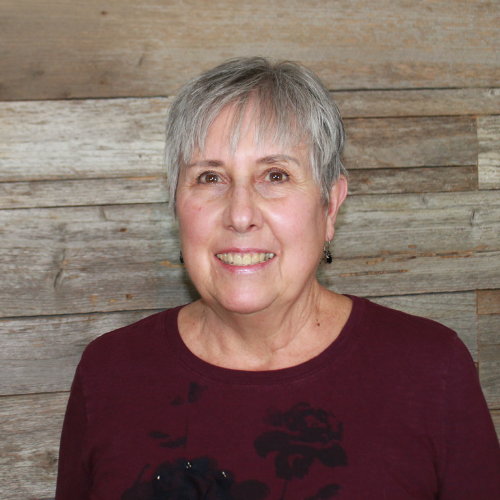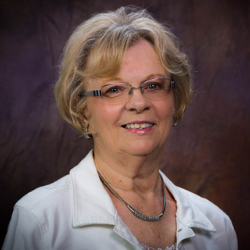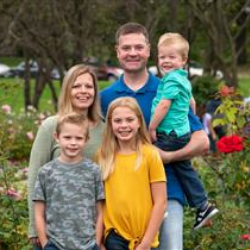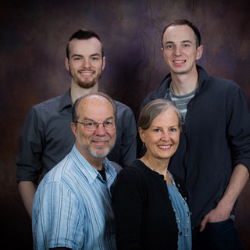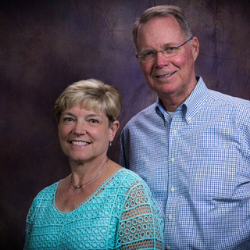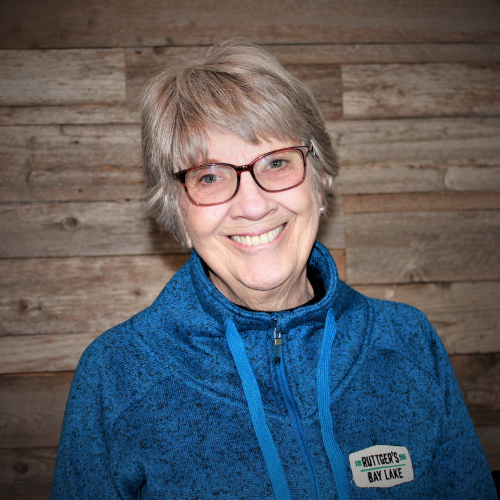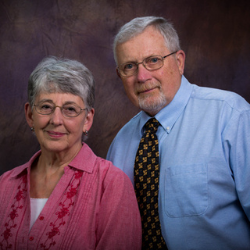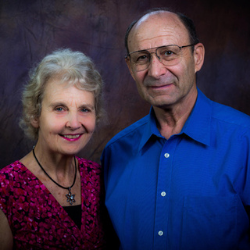 Sunday Worship
Deaf Campus 9:30am
Eagan Campus 10am
About Worship
Our worship services are a beautiful blend of contemporary and traditional components.  We include traditional hymns and prayers, music from organ, piano, violin, choir and band all rounded out with relevant teachings of what the bible means to us today.  Join us weekly in person or watch our recorded services here
Connect with us on Social Media