WElcome!
We are so glad you are here. Peace Church is a community centered around Jesus—Being and becoming more like Jesus to help our neighbors know God. We're growing in love, in courage, in community, and in vision. From younger to older, we believe God is building a beloved community here, and you are invited to be part of it.
Summer Mission Trip
Join us on a mission trip to Rochester, MN June 22-26th! We will be putting on a Vacation Bible School for the neighborhood kids, serving community meals, distributing food with Community Food Response and working with a local church. 
This is a trip that your student will not want to miss! There are the trips that bring our group closer together and to the heart of God! 
Summer Youth Group
Wednesdays 6-8pm.  We invite middle-school and high-school students to gather together, sharing a community meal before we head to the youth room and ask the hard questions about God, faith, and the world we live in. We emphasize the sharing of your own story as a means toward growth. We often play group games, discuss the joys and challenges of each of our individual lives, hold one another accountable, and build each other up.  
The Open Door
What is The Open Door?
The Open Door provides food support for low-income individuals and families across Dakota County. Through their collective programs, The Open Door distributed more than 2.9 million pounds of food in 2021 – 65% of which was fresh and/or perishable.
Four programs make up The Open Door's approach: 
A fixed-site pantry in Eagan, providing appointments to clients seeking food assistance.
The Mobile Pantry Program, Dakota County's only traveling food distribution which brings food to 30 different low-income apartment complexes, senior living facilities, churches, community centers, and schools each month.
The Mobile Lunchbox Program works with School District partners to deliver meals to students in low-income neighborhoods during the summer months. In 2021 volunteers deliver over 40,000 meals to 26 different neighborhoods across 4 school districts. 
 The Garden to Table Program helps clients harvest their own food at 12 locations with more than 300 garden plots. Garden to Table provides seeds, starter plants, tools, and coaching to clients.
Jason Viana, CEO of the Open Door will be preaching at Peace on June 26! For more information on the Open Door, check out theopendoorpantry.org.
KPT, our preschool outreach ministry, is looking for an assistant preschool teacher for up to 15 hours a week beginning in September. Please email kpt@peace-eagan.org for more info or reach out to Alisa Manni or Elaine Berryman. KPT is also looking for substitute preschool teachers to work approximately 5-15 hours a month in our program. Please spread the word to anyone you think may be interested. Childcare experience is preferred but not required. 
Summer Preaching Schedule
SUNDAYS AT 10AM, FELLOWSHIP AT 9:15AM
June 5, Ben Shoup
June 12, Dr. Carlos Tellez
June 19, Pastor Bill Peake
June 26, Jason Viana, CEO Open Door
July 3, Pastor Bill Peake
July 10, Jason Thompson, Urban Ventures
July 17, MN Adult and Teen Challenge
July 24, Kirsten King
July 31, Dr. Carlos Tellez
August 7, Esther Nyiransabimana Myers
August 14, Kirsten King
August 21, Dr. Carlos Tellez
August 28, Pastor Bill Peake
Address
2180 Glory Drive
Eagan, MN 55122
What to Expect
When you come to worship at Peace, you can expect a 60-minute experience including a time of worship and a biblical message, engaging Kids spaces, and a community of people ready to welcome you. We invite you to our fellowship time before and after the service where we serve local coffee and donuts, yum! During the school year, kids are dismissed after our opening worship songs for their own engaging activities.  During the summer months, we supply coloring books and crayons that relate to the story being shared.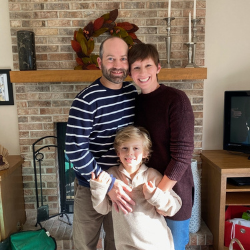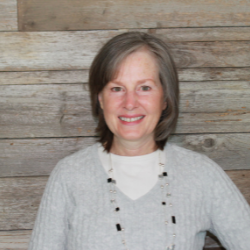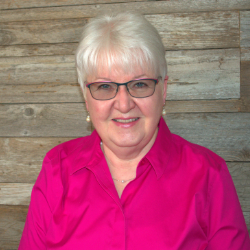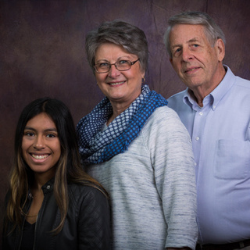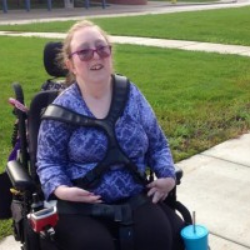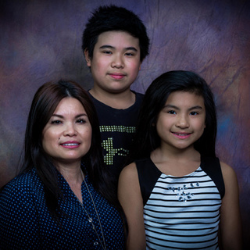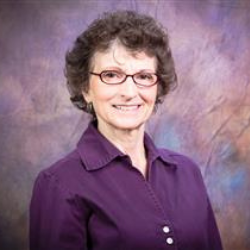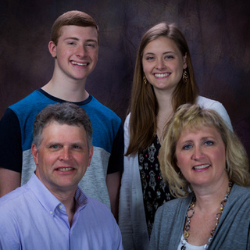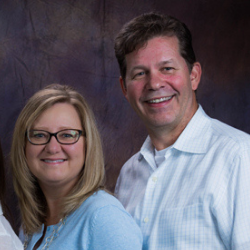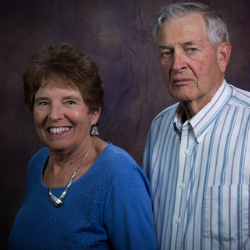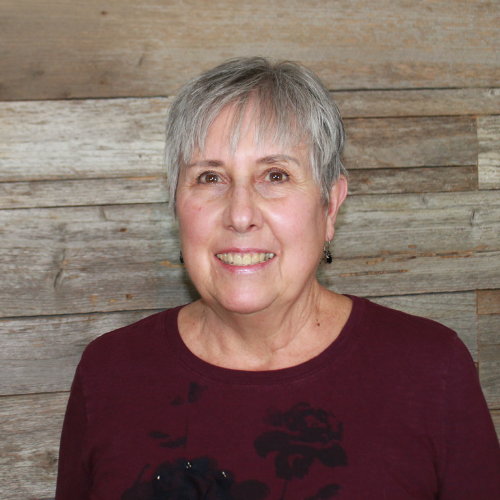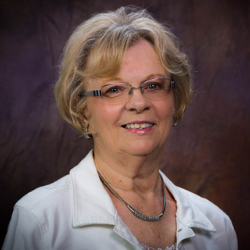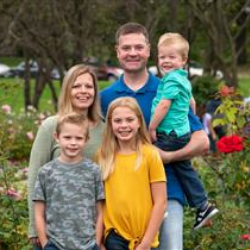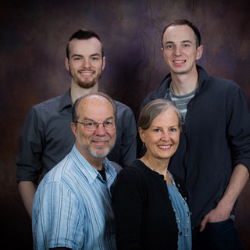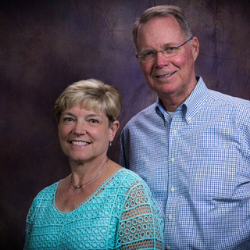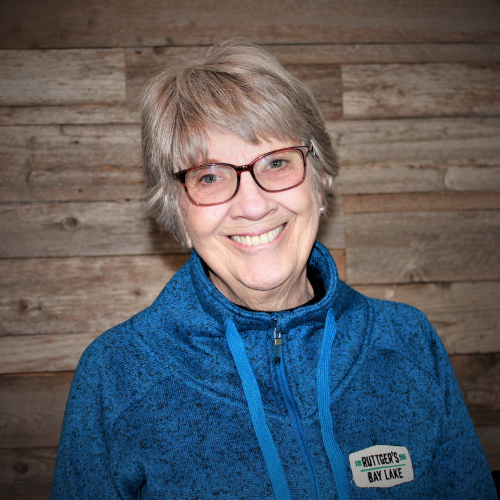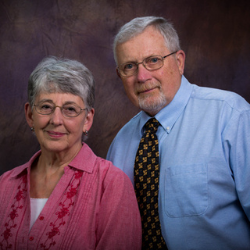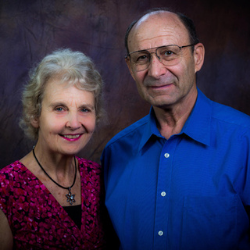 From the North
Take Cedar/77 South and exit on Diffley Road.  Turn Left onto Diffley, then right onto Nichols Road.  Turn Right on Glory Drive.
From the South
Take Cedar/77 North and exit on Diffley Road.  Turn Right onto Diffley, then right onto Nichols Road.  Turn Right on Glory Drive.
Here is a picture of Glory Drive.  On the left is our main and largest parking lot, which has designated visitor parking spaces as well as handicapped spaces.  
Sunday Worship begins at 10am with Fellowship time (coffee and treats) before the service beginning at 9:15 and again after the service at 11am.  You are welcome to attend all!
We love having kids in worship! Peace Kids is our school age program that runs September through May, the kids are dismissed during the first part of the service.  For younger children, we have the nursery available on the north side of our building. 
We offer communion the first Sunday of each month, and you are welcome to partake.
Business casual is the best way to describe how the majority dresses at Peace.  There are also plenty of people more and less dressed up than that.  If you are comfortable, we are comfortable. 
Usually services begin a bit before 10am with some prelude music.  Then the congregation is invited to sing opening songs.  After that the Kids are dismissed, followed by announcements, and another song. The scripture is read, followed by a message.  Then we close with a song and a blessing.  Each service is about an hour.  
Nope. Though if you are comfortable, we would love to have you fill out our plan a visit form and/or our connect card.  That way we can make sure to answer any questions and follow up with you after.