Welcome members and friends, and a very special welcome to you if this is your first visit with us!  We have been blessed to be in community with one another for over 50 years.  We invite you to join us as we "be and become more like Jesus to help our neighbors know God."
Peace Church has been supporting Missionary Josh Bode who pastors congregations in Oman. Josh and Erica Bode would like to invite you to a presentation via zoom to see what they have been up to! You can log on to any of the following sessions. Each session will begin with the same presentation. 45-60 minutes each. If you can't stay the whole time, just come by for a bit! 
Meeting ID: 844 4790 8200
Passcode: bodesoman 
The Mercy Room is program through Peace Church which is run by volunteers to supply free clothing and toiletries to those in need of them.
The Mercy Room is open to the public on the 1st and 3rd Wednesdays of every month from 12pm to 3pm.
All are welcome, no registration is required. Donations can be brought to the church office during office hours. For more information, please call 651-454-4542
Get started using GodTools
Do you have someone in your life you want to have a conversation with about the gospel? What stands in your way?
Maybe you're nervous about how the person will respond. Or you worry about not having answers to challenging questions.
If you want to feel ready for every conversation, GodTools is your guide.
Join us Sunday mornings as early as 9:15am before the 10am service for coffee, tea, and cookies. We look forward to catching up and meeting new faces!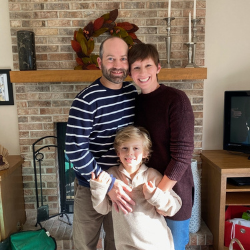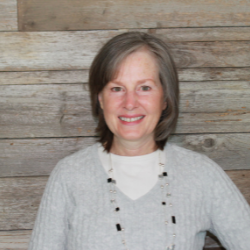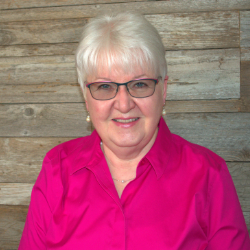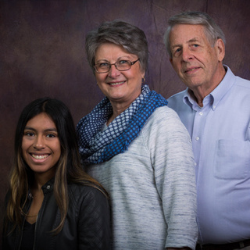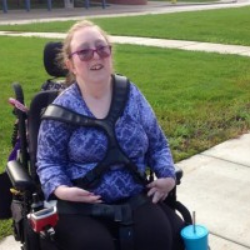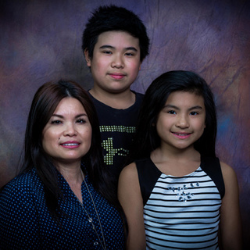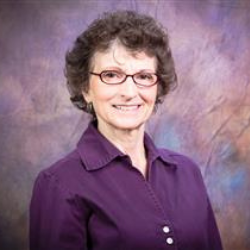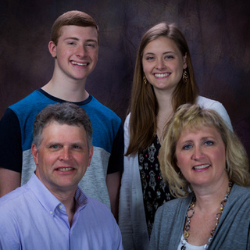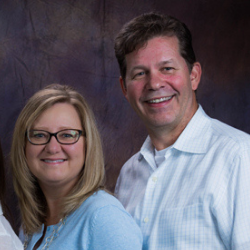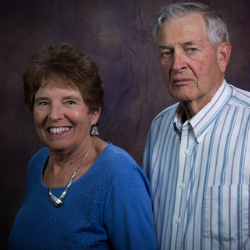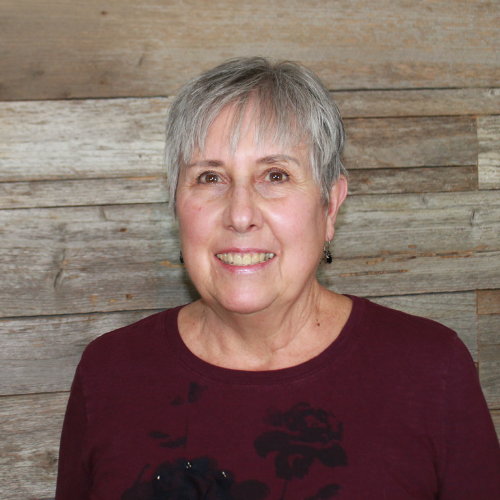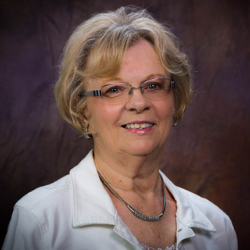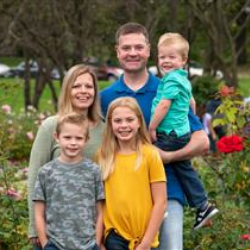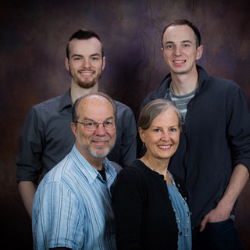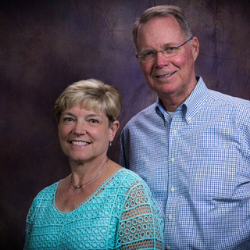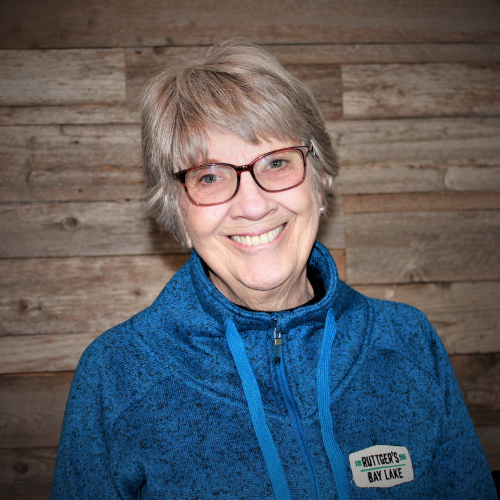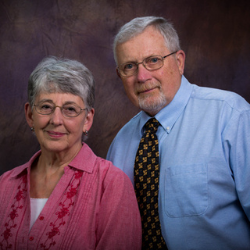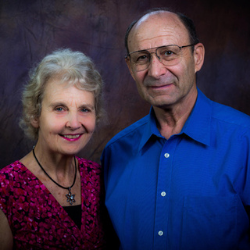 Worship @ Peace
Our worship services are a beautiful blend of contemporary and traditional components.  We include traditional hymns and prayers, music from organ, piano, violin, choir and band all rounded out with relevant teachings of what the bible means to us today.  Join us weekly in person at 10am, or online.
Connect with us on Social Media