We call these special women only small groups, "Circles".
Spirituality and the Awakening Self: The Sacred Journey of Transformation. (begins September 2018)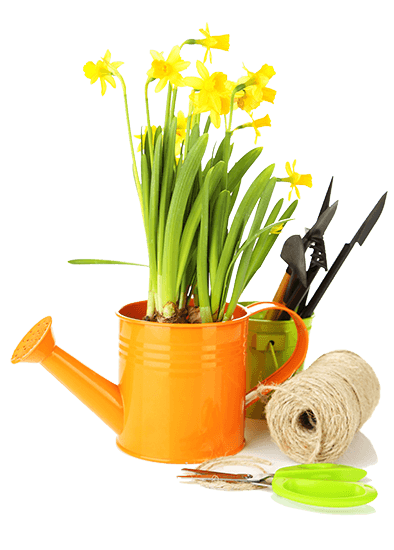 Slide Box Back
Holiday Crafts & Gifts
Homemade Art & Clothes
Famous Christmas Cookies
International Food & Gifts
Peace Women's Ministry
Being and becoming more like Jesus, helping our neighbors know God.