Leadership @ Peace
Peace Church is a community of people committed to being and becoming more like Jesus. We're currently undergoing a search process for our next pastor. In the meantime, we have friends of the community coming to share from God's word on Sunday mornings. It's a joy to have many voices sharing God's truth!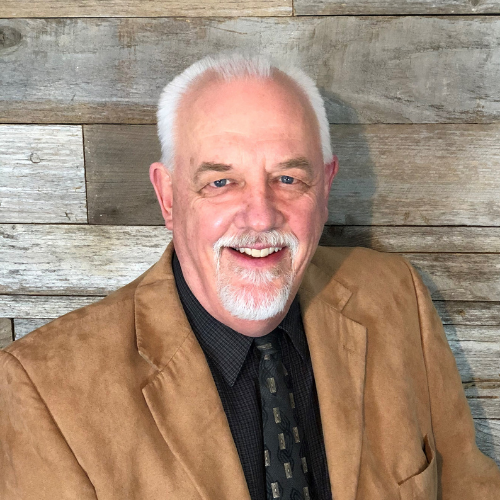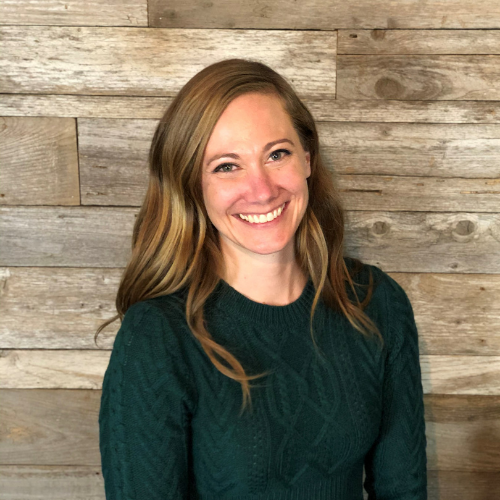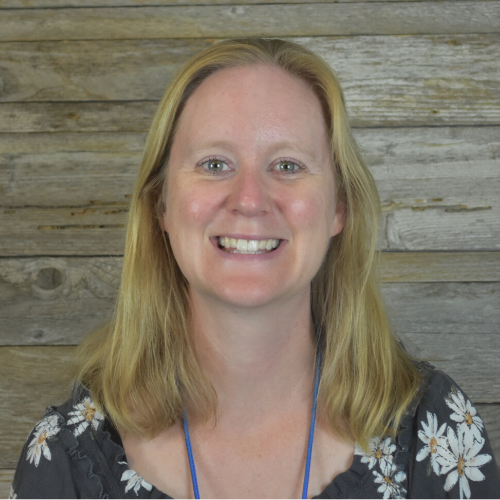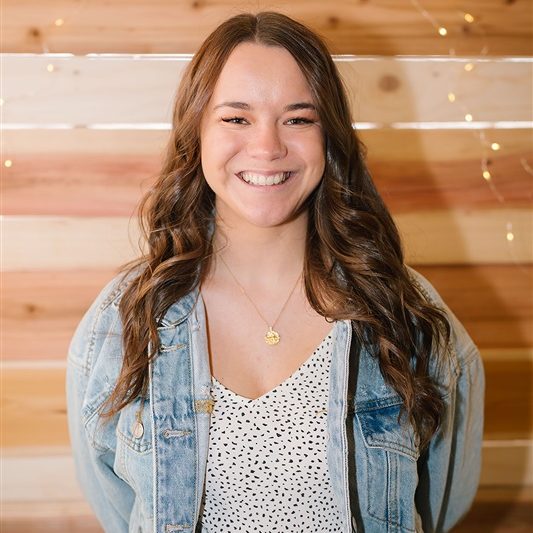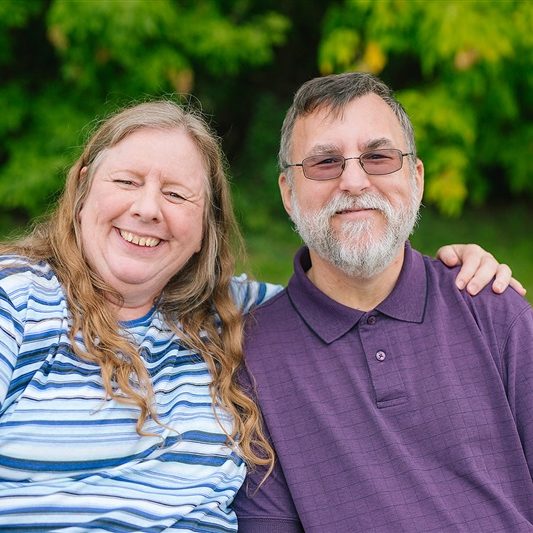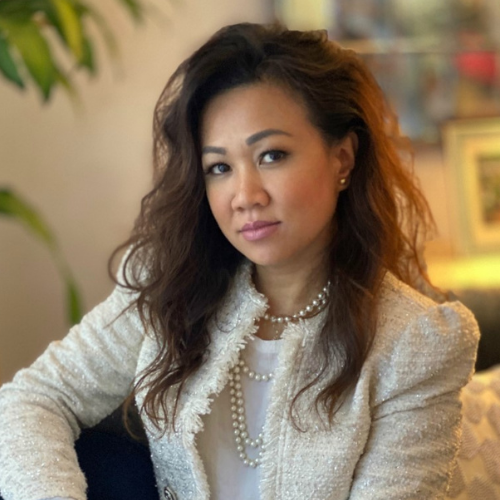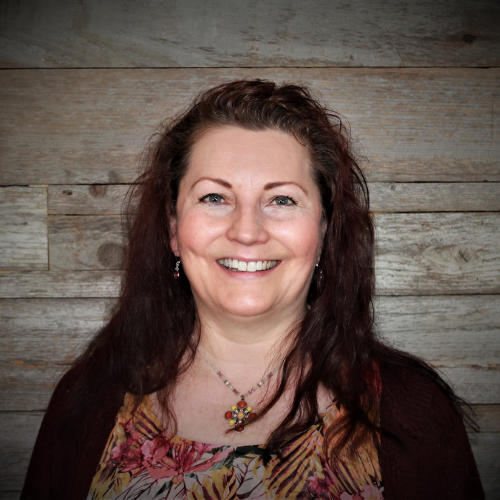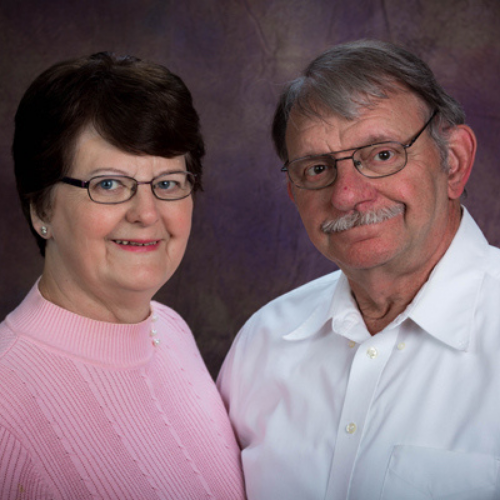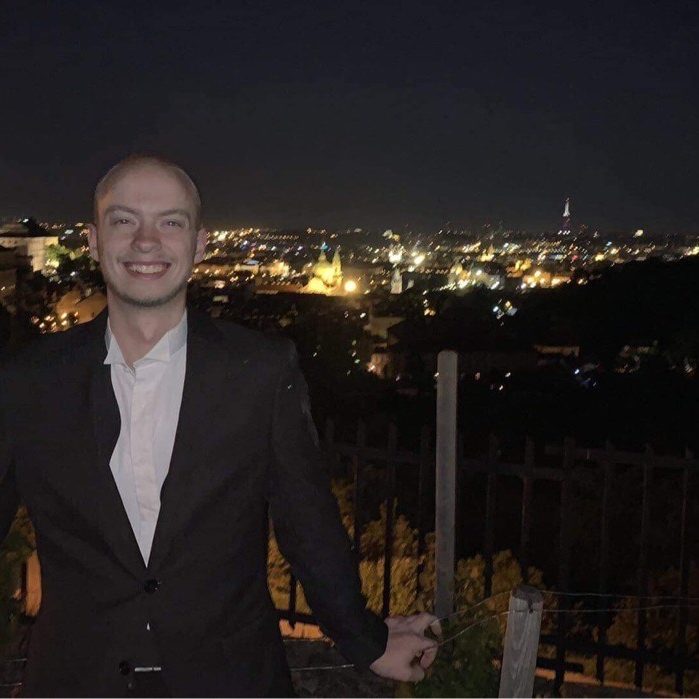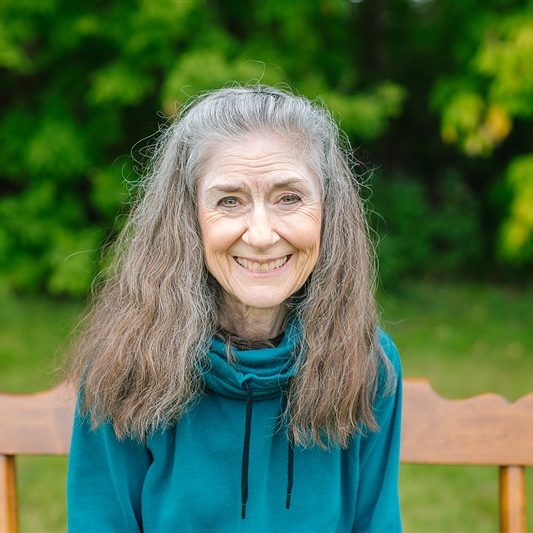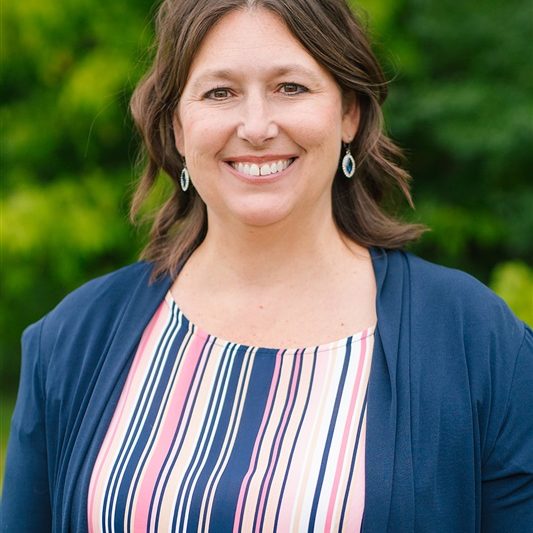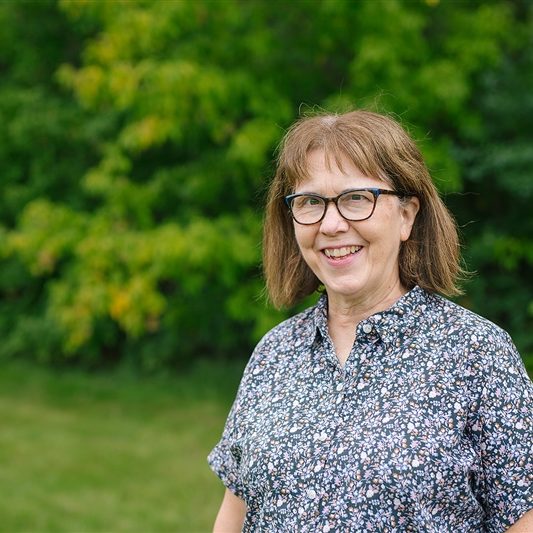 Though many are listed, there are even more people that help to run Peace Church, our wonderful volunteers!
If you would like more information about getting involved with Peace Church, contact us!